Contact: Catherine McCoy Office: 386-957-4386 Fax: 386-428-8735 Email: nsbcondorentals@aol.com
Beachside Bliss
3 Bedroom, 2 Bath
Furnished Condominium
Available July 1, 2017
Steps to the Beach
12 Month Lease
Oceanwalk Development
Give us a Call Today!
New Smyrna Beach, Florida 386-957-4FUN
LONG TERM LEASING AVAILABLE
Area Attractions and Theme Parks
Just minutes away!

ARTS & CULTURE



Artists' Workshop Gallery
115 Canal Street
New Smyrna Beach, FL 32168

Atlantic Center for the Arts
1414 Art Center Drive
New Smyrna Beach, FL 32168

New Smyrna Museum of History
120 Sams Ave
New Smyrna Beach, FL 32168

The Little Theatre
726 Third Avenue
New Smyrna Beach, FL 32169

Long Term Leasing Now Available
2 & 3 Bedrooms - Furnished or Unfurnished - Many Floor Plans to Choose From
Farmers Markets


Volusia County Fairgrounds Farmers' Market - Held every Wednesday morning at 7:00 at the Volusia County Fairgrounds located at 3150 State Road 44 in DeLand. A huge farmers' market with everything from produce to seafood and everything in between. 386.734.1612


"The Original" New Smyrna Beach Farmers' Market - Held at Old Fort Park and City Hall on Sams Avenue, from 7:00am to 12:30pm every Saturday. Local farmers' produce, local seafood, local nursery plants, breads, bagels, pretzels baked at the market. Everything is FRESH! Wonderful local artists. We are proud of the New Smyrna Farmers' Market! 386.822.3911


Oak Hill Farmers' Market - Held every Friday, Saturday and Sunday from 7:00am to 1:00pm. 351 North US 1, Oak Hill, FL, 386.345.3570


Farmer's Market at Norwood's Seafood Restaurant - Held every Saturday from 8am to 12:00pm. A variety of organic fruits and vegetables, pastry chef, orchids, fresh juices and fresh local seafood. 561.914.3002




Pet Friendly Information



Smyrna Dunes Park - Pet Friendly Beach
2295 North Peninsula Drive, New Smyrna Beach, FL 32169 386.424.2935 - Open from Sunrise to Sunset. Enjoy our beautiful Volusia County park on 73 pristine acres located on the northern tip of the New Smyrna Beach peninsula where man's best friend may enjoy the amenities along with you. Enjoy over 2 miles of boardwalk with views of the Indian River, Ponce Inlet and the Atlantic Ocean. A great view of the lighthouse while walking. Meet other dog lovers and see a wide variety of animals, birds, reptiles, marine life and vegetation in their natural habitat. Note: pets must be leashed at all times. $10.00 per vehicle.


New Smyrna Beach's Dog Park
2641 Paige Avenue, New Smyrna Beach, FL 32168 - A one acre fenced area divided into large dog and small dog play areas. There is a 30 x 40 shade shelter with a dog and people water fountain. The grounds are grassed with open areas with concrete structures for doggy play.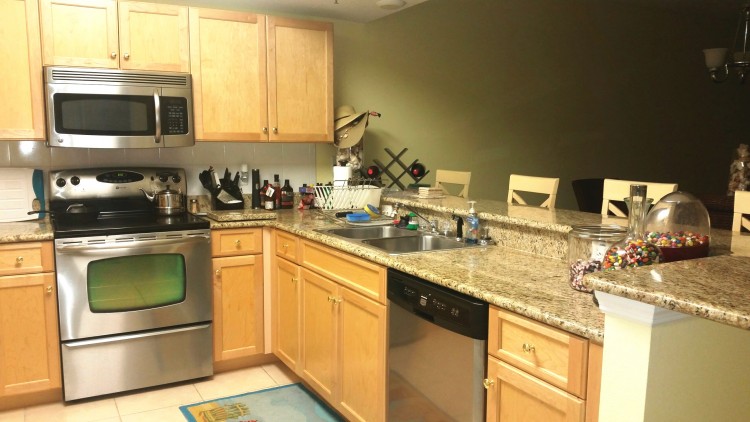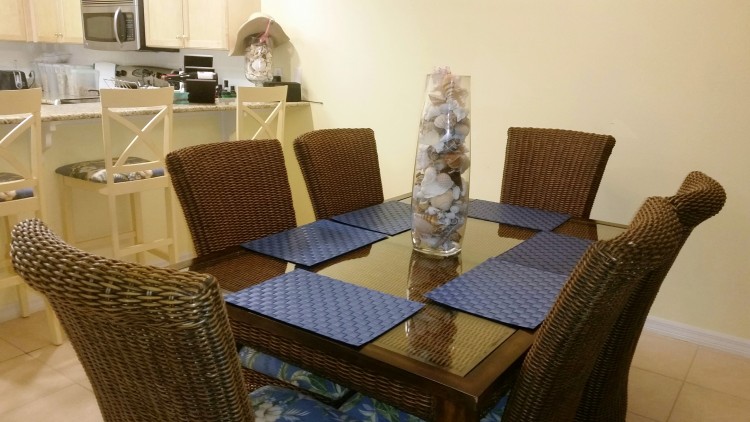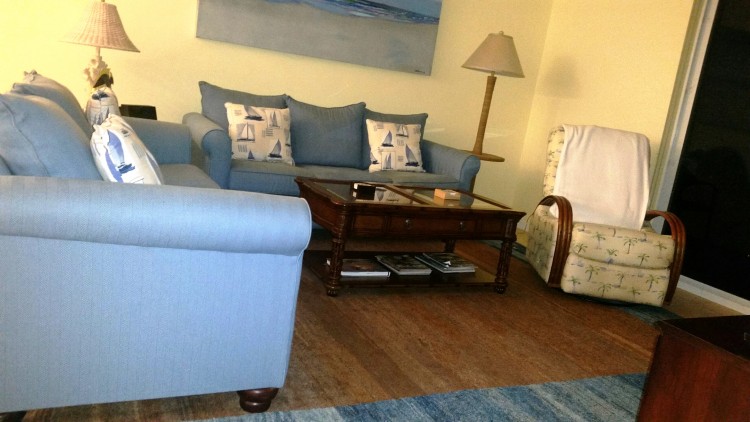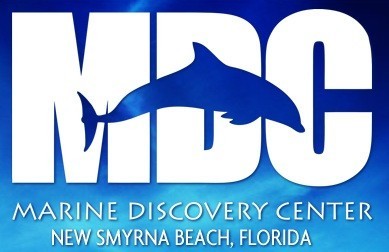 520 Barracuda Blvd.
New Smyrna Beach, FL 32169
(386) 428-4828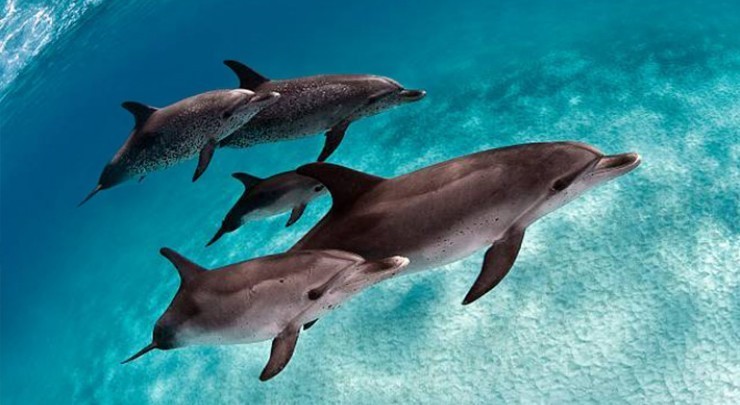 F A M I L Y F R I E N D L Y B E A C H